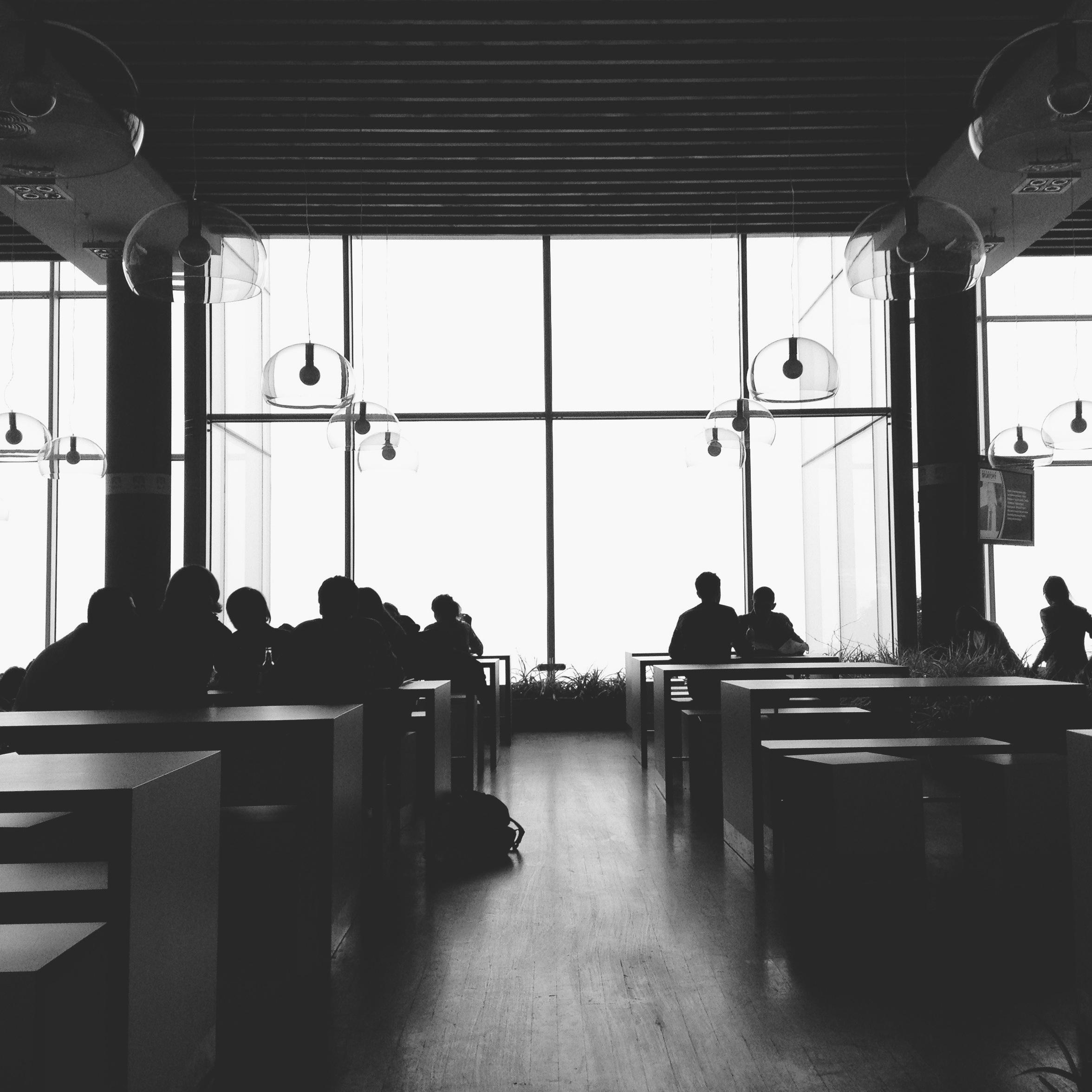 Join us for a code workshop on Wednesday, June 17th at 6:30pm at WeWork South Bank (22 Upper Ground, London). We will have an introduction to SmartThings, a hands-on workshop that focuses on how you can automate your home with code, and a networking hour with refreshments.
We'll be raffling off a prize package including a SmartThings UK kit which will ship the same week we launch.
We'll be hosting a one-hour workshop focusing on the SmartThings open platform and how to write your own custom smart home solutions ("SmartApps"). You'll get an overview of our interactive web simulator and see how we can program real devices to respond to code.
To build on our platform, you only need software development skills and not hardware or firmware skills. If you have no programming skills at all, you can still learn a lot about our open IoT platform.
WeWork provides the space, community, and services you need to make a life, not just a living. They have over 25,000 members and dozens of locations around the world.
WeWork members are creators who run the gamut from entrepreneurs, freelancers, and startups, to artists, small businesses and even divisions of large corporations.